Services
Reliable Concrete Leveling, Cracked Concrete Repair, & Concrete Sealing in Manitoba.

Concrete leveling, cracked concrete repair, & concrete sealing
When it comes to repairing sinking, cracked pool decks, patios, sidewalks, and other slabs, you'll want a solution that isn't a hassle, works quickly, and lasts for years to come. As a part of the PolyLevel network, Sentry Concrete Solutions offers exclusive concrete leveling, cracked concrete repair, and concrete sealing solutions unlike anything on the market. Not only are our solutions simply installed, but they all cure quickly and provide durable protection.

Concrete repair expert serving Winnipeg, Winkler, Altona, & areas nearby
Do you have a cracked driveway, walkway, pool deck, or interior slab? Not only can damaged concrete lower your property's curb appeal, but it can also diminish its resale value. Plus, as a dangerous falling hazard, broken slabs are also a liability issue.
But there is no reason to worry – Sentry Concrete Solutions delivers superior quality products and services. Also, unlike other contractors who continue to offer the same-old, expensive, and faulty restoration methods, we provide exclusive concrete leveling and repair solutions that are easy to install, fast-acting, and long-lasting.
Contact us today to schedule a free concrete repair estimate. We proudly serve Manitoba homes and businesses in Balmoral, Brandon, Marquette, and areas nearby.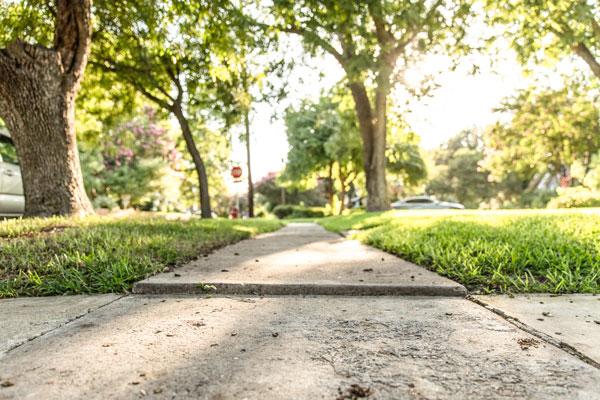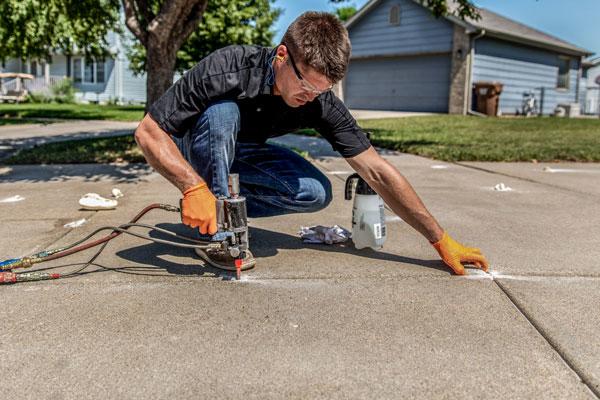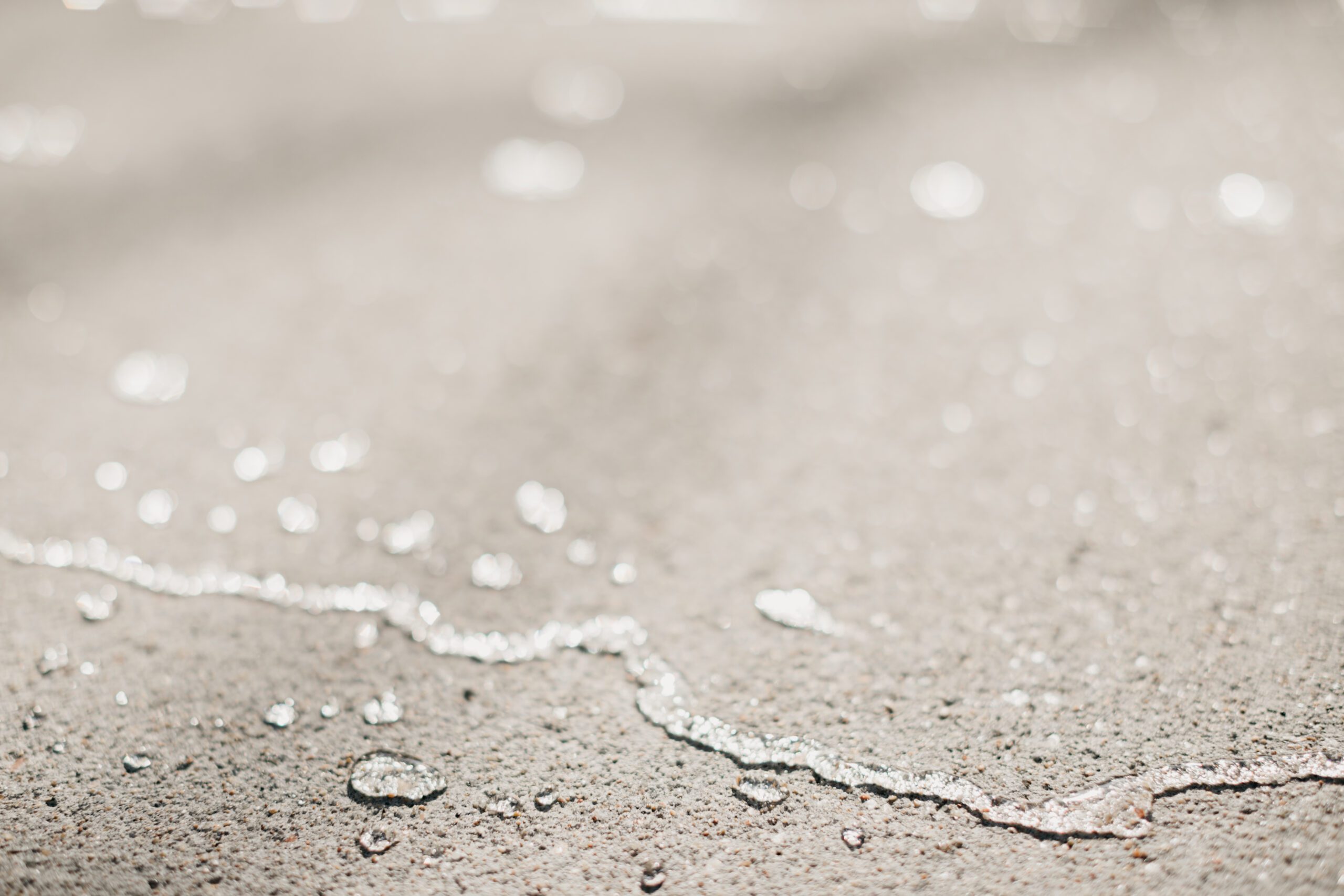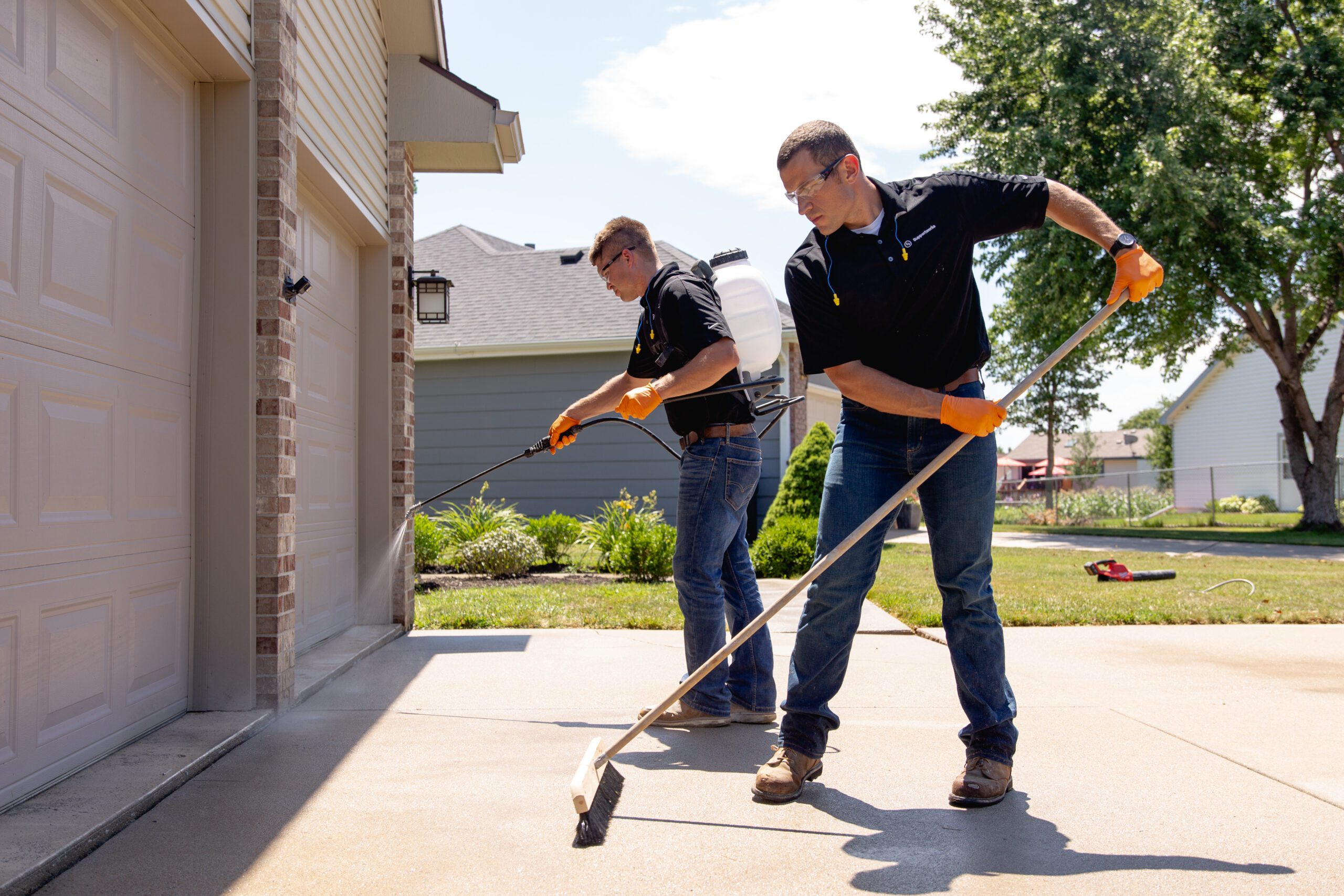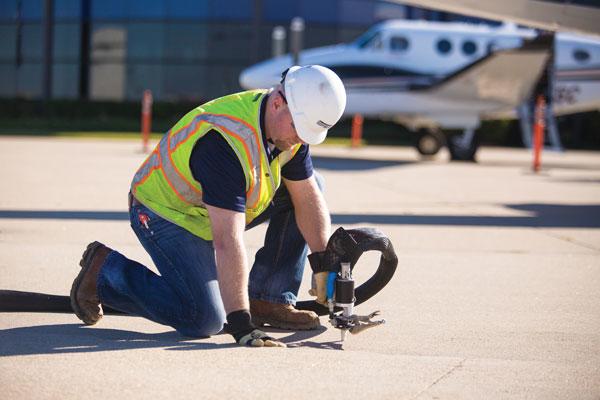 Commercial Concrete Lifting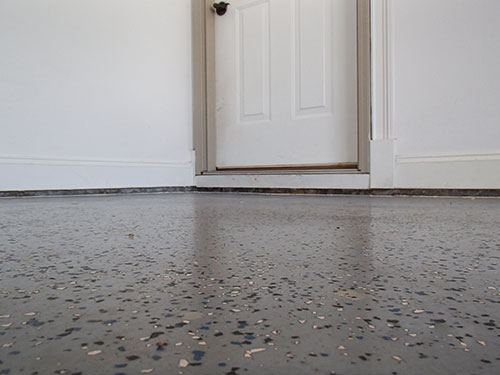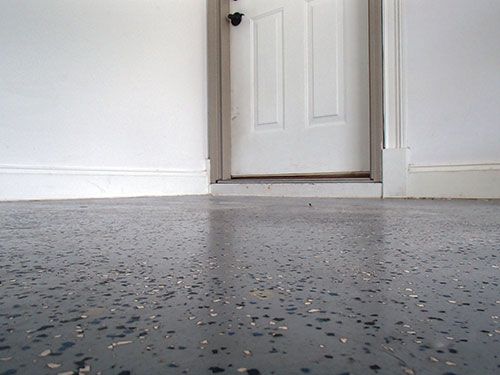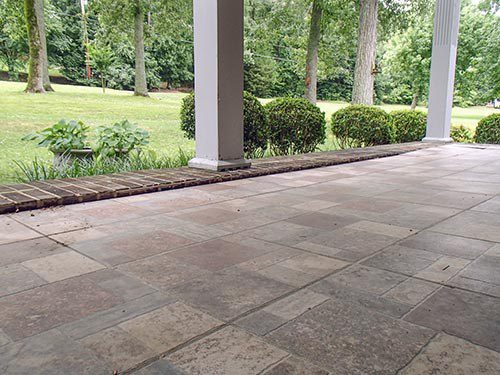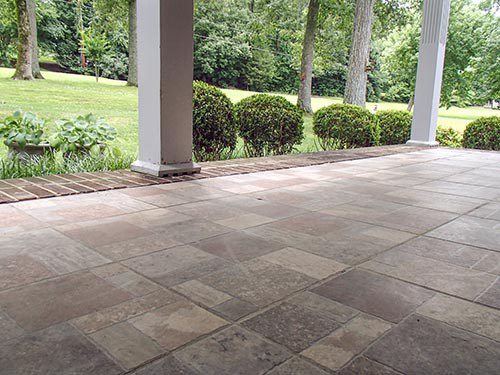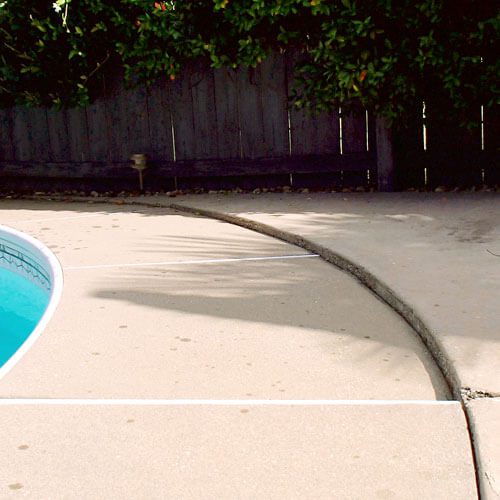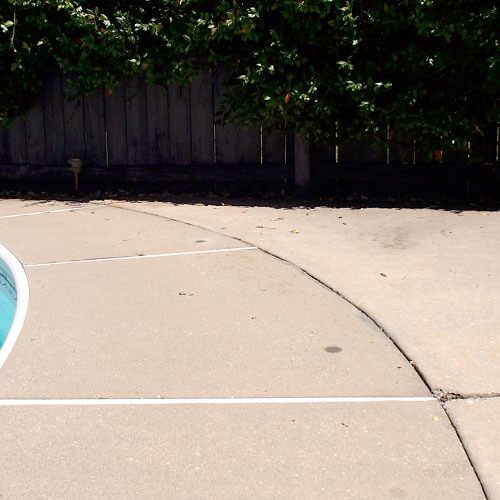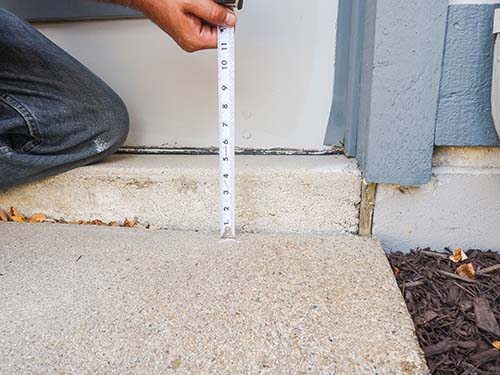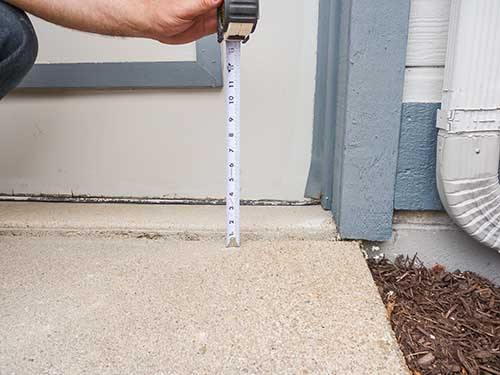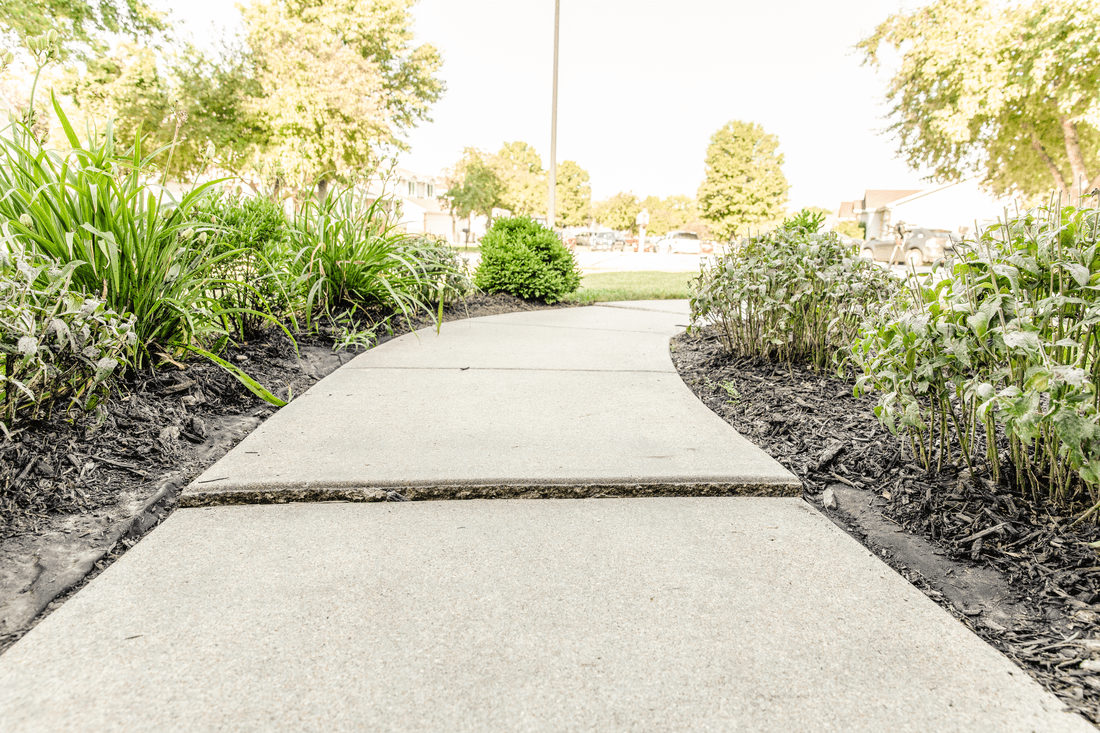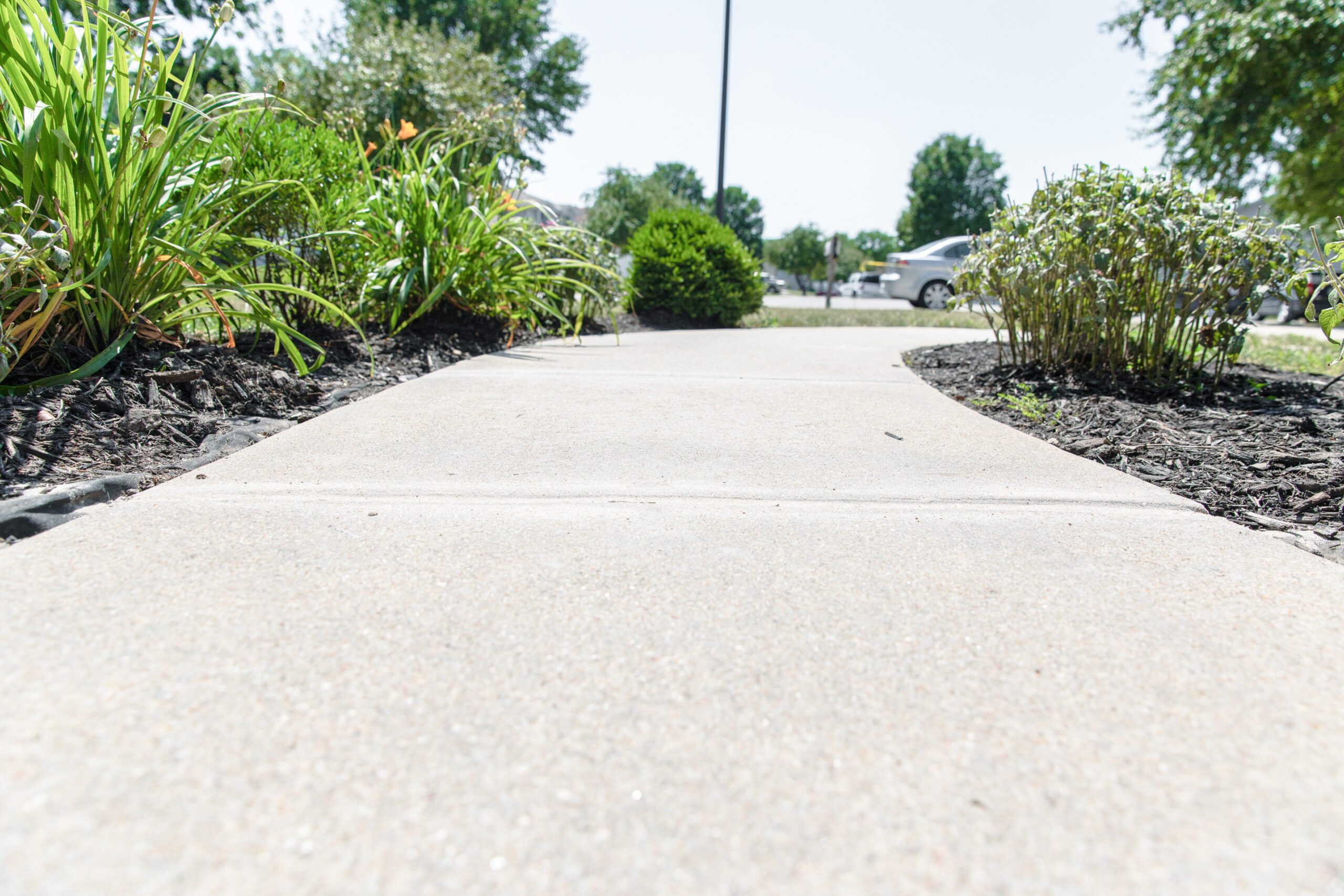 Need A Quote
Get in touch with us!