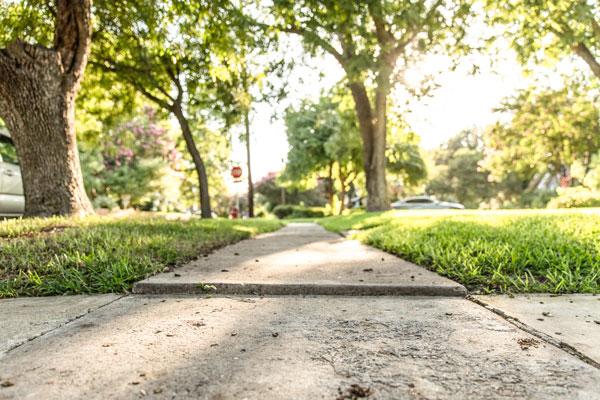 Concrete Leveling
We lift and level sinking concrete slabs with the proven PolyLevel® system.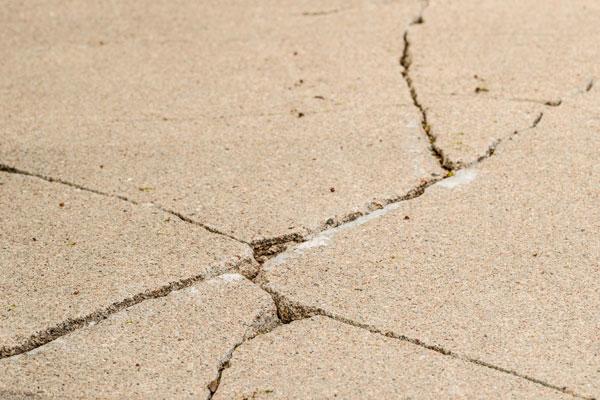 Cracked Concrete Repair
We repair cracked driveways, walkways, pool decks, and other concrete slabs.
Driveway Repair
We provide quick and lasting repairs for sinking, cracked driveways.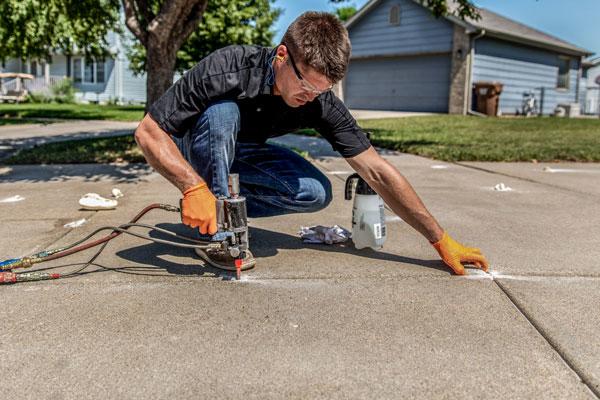 Sidewalk Repair
We create safer, better-looking sidewalks with concrete leveling and repairs.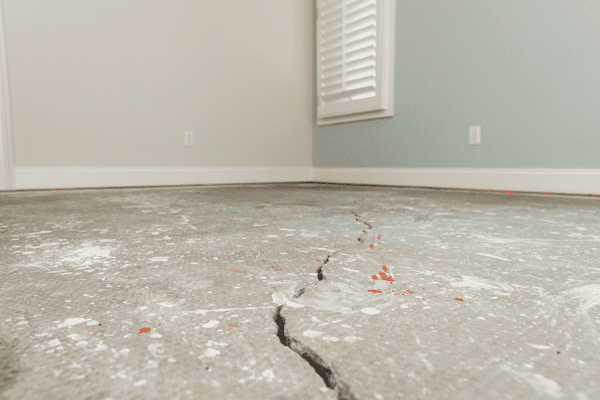 Interior Slab Leveling
We quickly and effectively level uneven, sinking interior floors.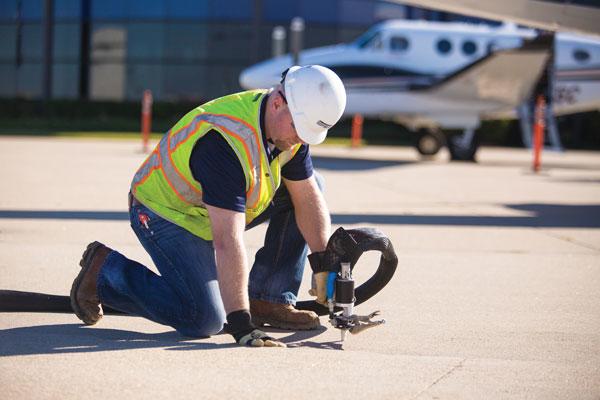 Commercial Concrete Lifting
We level and repair cracked warehouse floors, airport runways, roads, and more.

About Us & Why We are
The Best For the Job
If your home or business has damaged driveways, sidewalks, interior floors, or other slabs, then you should contact Sentry Concrete Solutions. We have been improving Manitoba properties since 2008, delivering superior quality service, reliable products, and proven solutions. Plus, our long-lasting concrete leveling, cracked concrete repair, and concrete sealing services are completely mess-free and stress-free.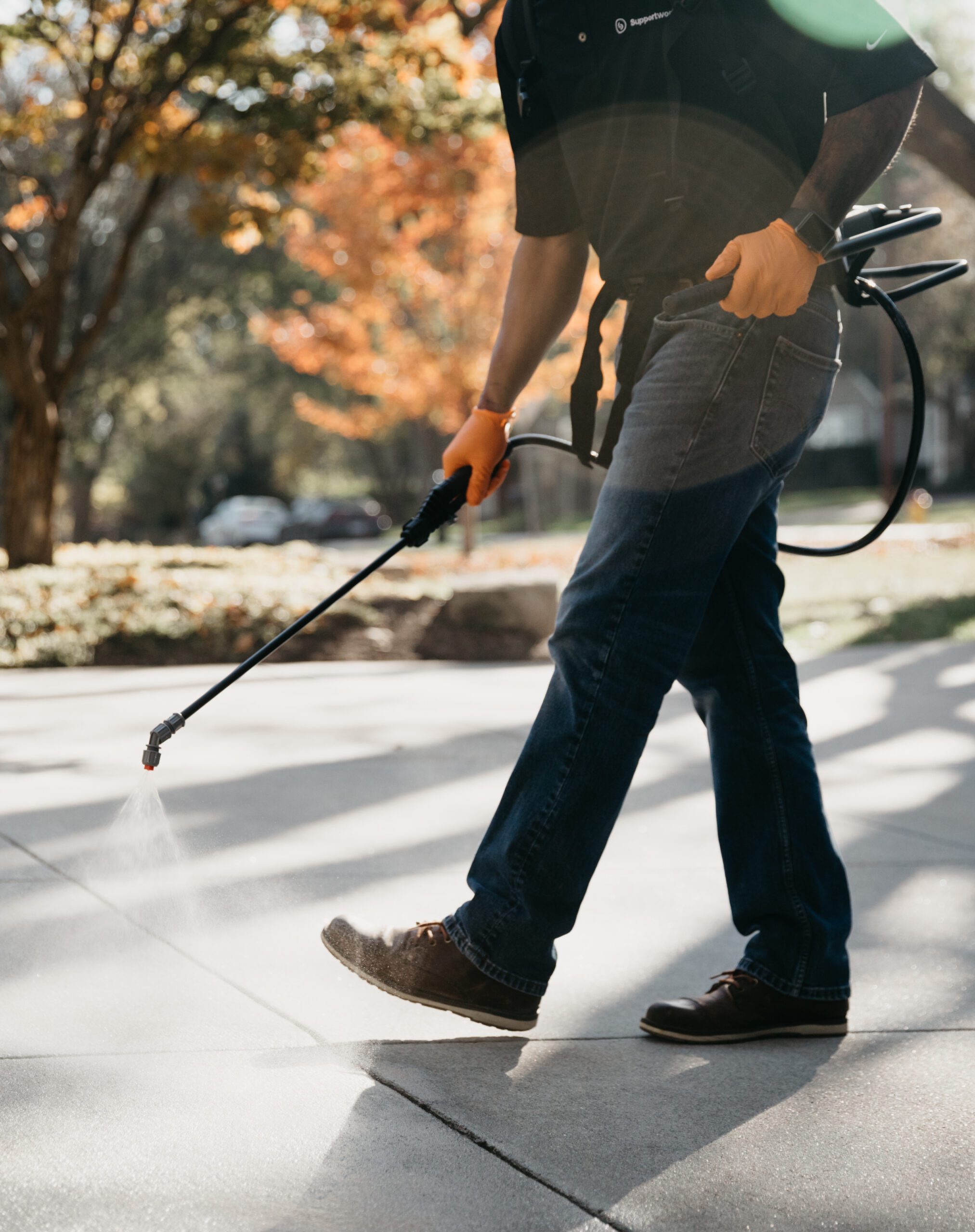 Local family-owned business
Stress-free & long-lasting concrete repair solutions
Backed by the PolyLevel network
We offer free concrete repair estimates

Sentry lifted our front and side walk way and backyard concrete porch. They did a really great job. Guys worked hard. Very professional. Much better than trying to replace the concrete. I have no hesitation about recommending them.
Myron and the crew far exceeded our expectations. Fabulous job! Very impressed. Our walk is now sloped correctly and the front step looks awesome. Highly recommend Sentry!