Providing Concrete Services Since 2008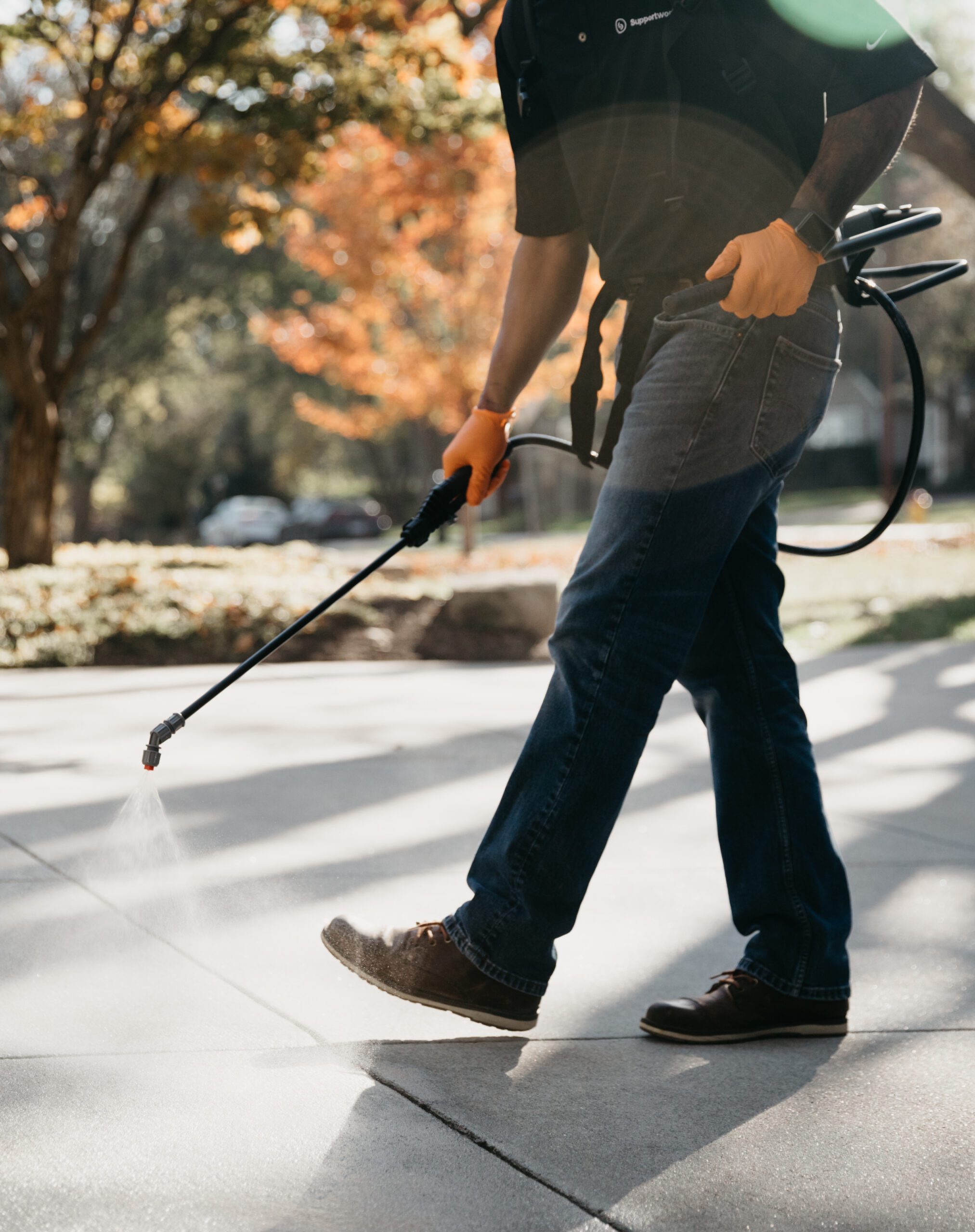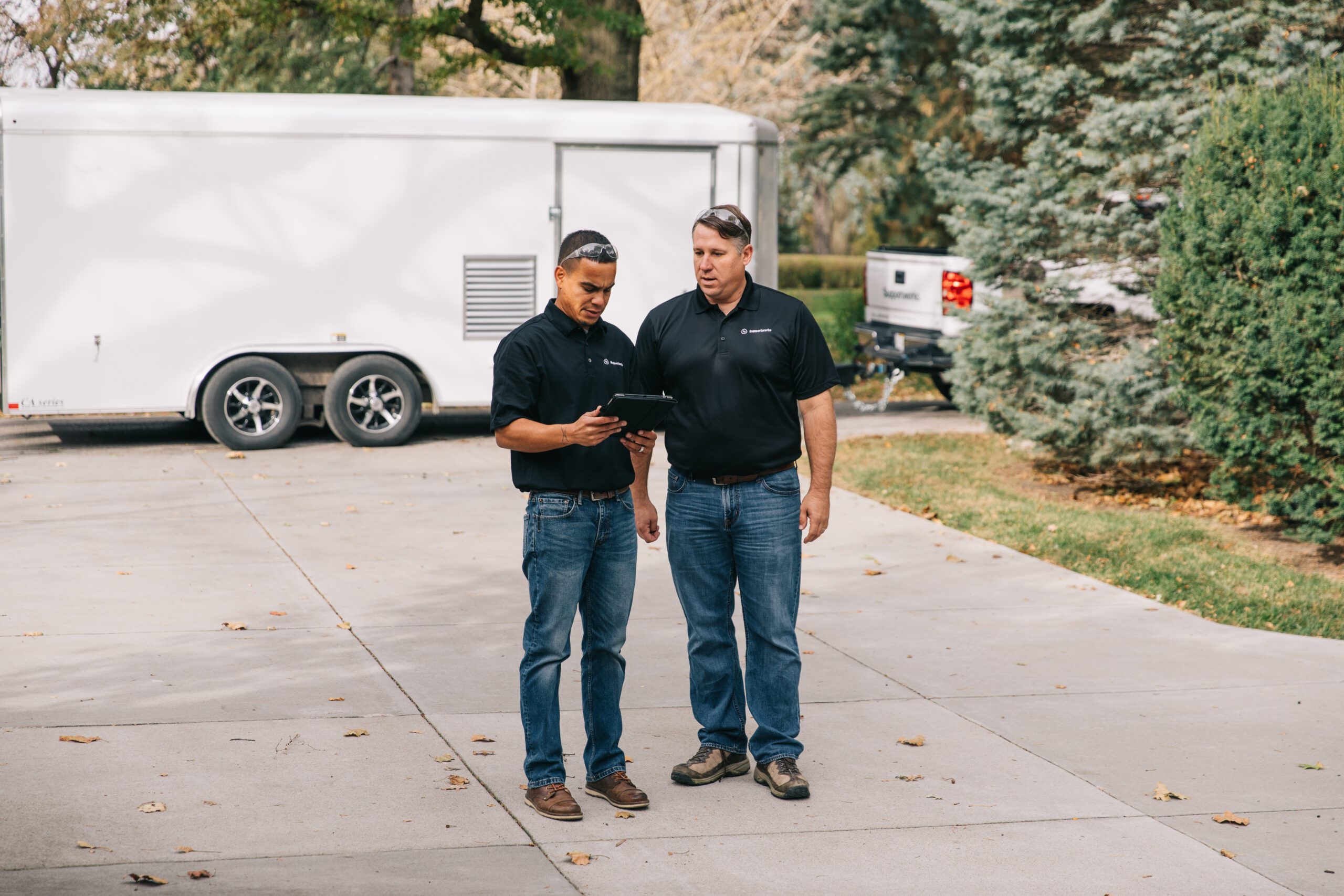 If your home or business has damaged driveways, sidewalks, interior floors, or other slabs, then you should contact Sentry Concrete Solutions. We have been improving Manitoba properties since 2008, delivering superior quality service, reliable products, and proven solutions. Plus, our long-lasting concrete leveling, cracked concrete repair, and concrete sealing services are completely mess-free and stress-free.

Ben Wiebe
President & Co-Owner
From the beginning of Ben's working life, he has been committed to working as efficiently as possible while still providing the quality service that all customers want. Complete customer satisfaction has always been the ultimate goal in his business career. That is why he founded our sister company, Borderview Landscaping in 2008 and now oversees all operations at Sentry Concrete Solutions.
Ben grew up in southern Manitoba, where he still resides on an acreage near the Canada-United States border with his wife, Gloria. He has five children, Lisa, Katherine, Brandt, Reta, and Caleb. He also raises a few animals for his grandchildren to enjoy when they come over.
Myron Penner
General Manager & Co-Owner
Even at a young age, Myron has always had a strong desire of wanting to please people and is never satisfied unless the customer is pleased. He has held numerous positions within our sister company, Borderview Landscaping, including, equipment operator, production manager, and coordinator. Over the last three years, he has transitioned into his current role as General Manager, where he offers his leadership and organizational skills.
Myron grew up in southern Manitoba, where he still lives on a small acreage with his wife, Lisa, and three children, Jack, Starlyn, and Tryn. In 2010 he married our founder's daughter. One year later he bought into our sister company, Borderview Landscaping. He enjoys spending time with his family, camping, and yard improvement projects.